Bring your big idea to life. Partner with Visa to do it bigger and faster.
Imagine taking your fintech venture to market with the wind at your back: vast global reach, instant scalability, rapid expansion and endless possibilities just waiting to be realised. We launched Visa Partner to help you unleash all this potential.
We're in this together. With your big ideas and our big payments know-how, we can create the digital payment solutions of tomorrow that, only yesterday, seemed impossible. The next big thing can come from anyone, anywhere. Why not you?
The go-to-market toolkit you've dreamed of. With the expertise you can count on.
Whatever your payment plans are – launching a new card programme, certifying your payment solution, finding the right partners, building on our APIs to create something truly disruptive – we'll be there with the expertise, fintech engagement programmes, solutions and partner networks you need to make it happen.
Go to Visa Partner to get started with your payments programme today. Let's build the next generation of fintech.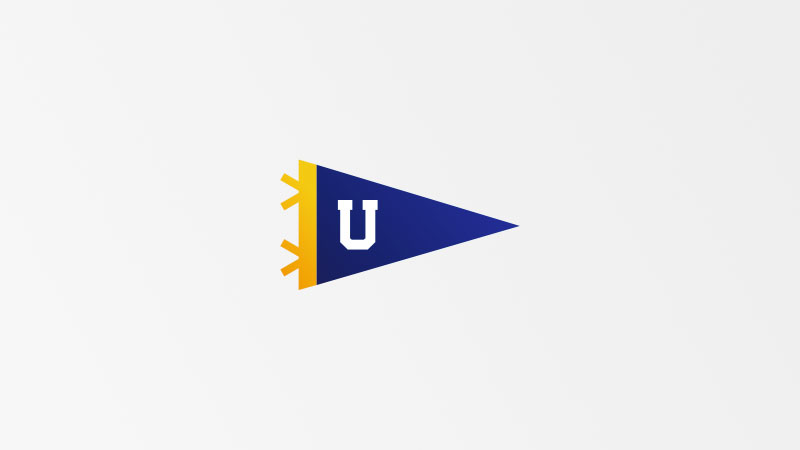 Get smart about payments
Payments can seem complicated. We make it easy. Quickly learn the basics with our Introduction to Payments courses. Courses run about 10 minutes each.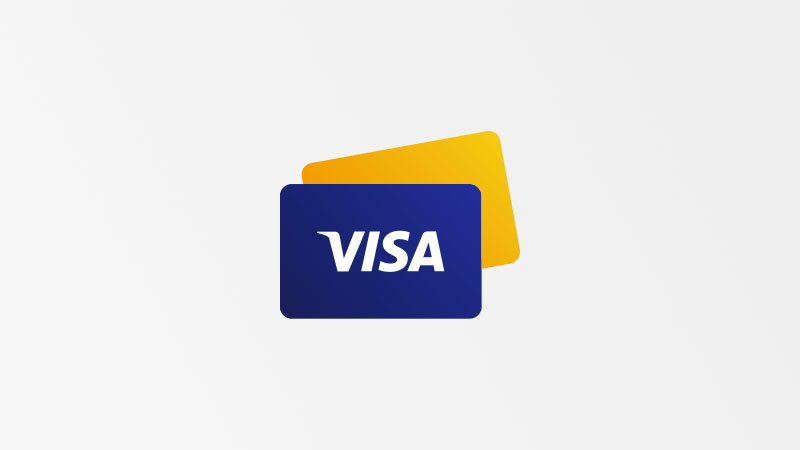 Apply for a Visa licence
If you're ready to issue Visa cards, you'll want to apply directly for a Visa licence or find a partner who can help. Either way, we'll be right there with you.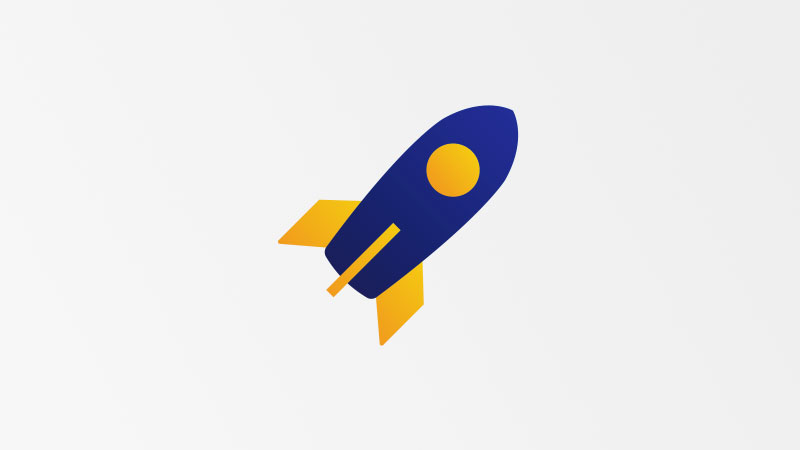 Onboard to the Visa network
Designed with fintechs in mind, Visa Fintech Fast Track provides dedicated support and an accelerated timeline. It's the fastest way to onboard with Visa.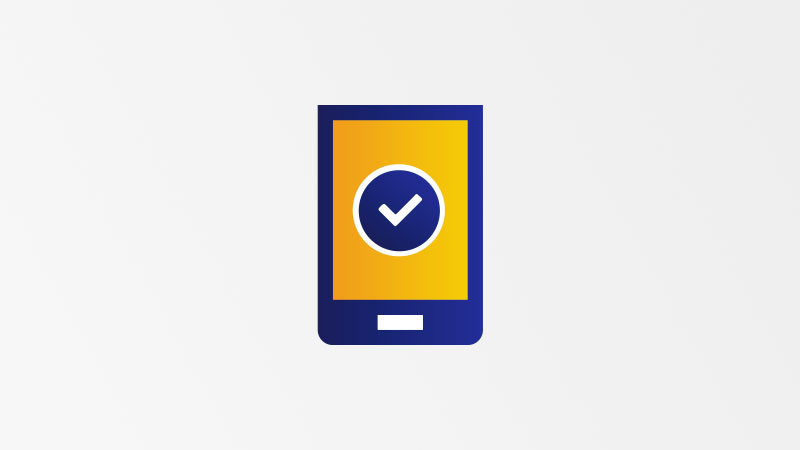 Certify your payment solution
Certify your payment solution with the Visa Ready programme and ensure it meets Visa's security standards and specifications.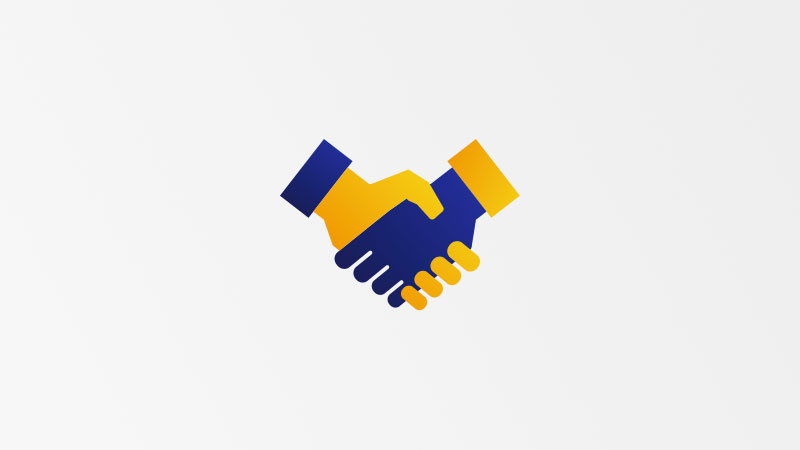 Find enablement partners
Our extensive global partner network is standing by to help you leverage the Visa network and extend your payment capabilities in the places you do business.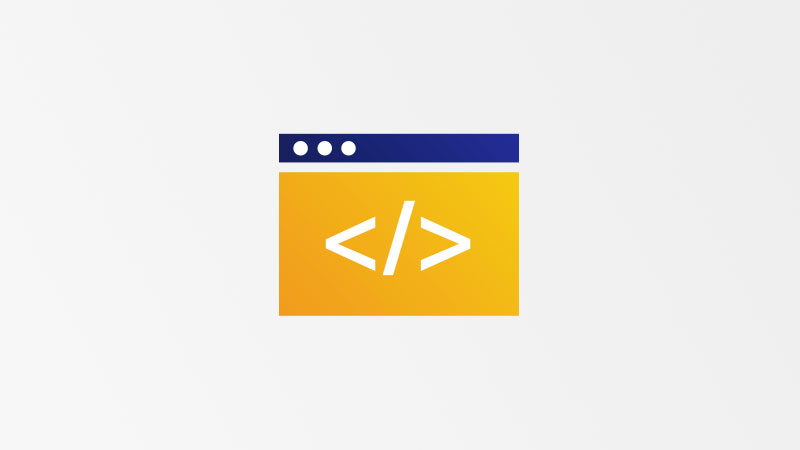 Access our APIs
Our payment APIs on the Visa Developer Platform are designed to help power your solution. Go ahead, play in our sandbox. We're excited to see what you create.
Visa Fintech Fast Track Enablement Partners
By enrolling in the Visa Fintech Fast Track programme, we've made it easier for you to access our network of partners across the fintech payments stack – including the ones you didn't know you needed.

What our partners are saying
Visa works with a wide range of partners, from fintechs to fintech enablers. Learn more about these partners and how they collaborate with Visa to help pioneer new modes of commerce and new ways to pay.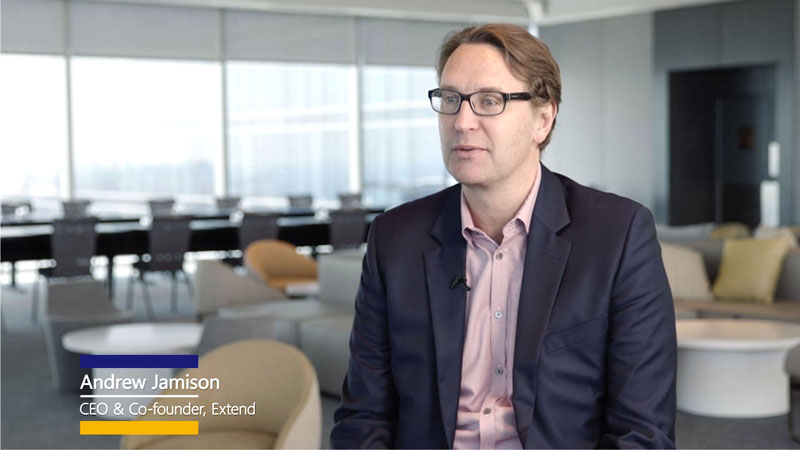 Andrew Jamison,
CEO and Co-founder,
Extend
"Thanks to Visa, we're able to offer our capabilities [to issuers] without the banks having to do any technology work."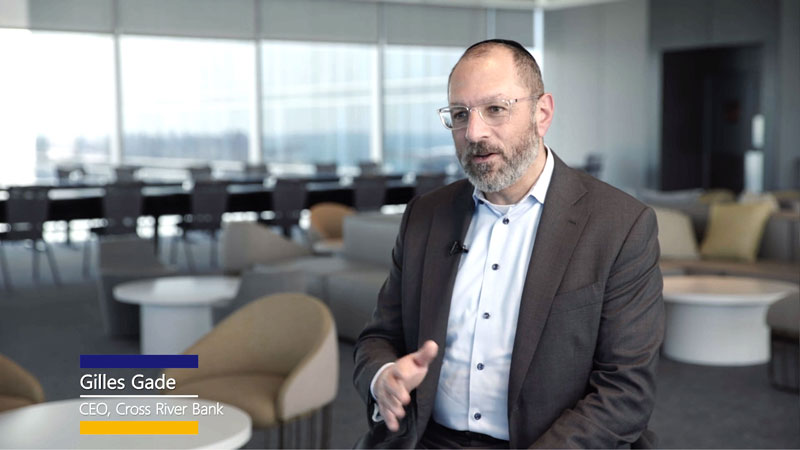 Giles Gade,
CEO,
Cross River Bank
"[We] walk [fintechs] through the process and ensure they are fully compliant, but at the same time, that they nimble and provide the best services to their customers."
Visa is the No.1 preferred consumer payments brand¹
We work with some of the world's most innovative fintechs
Many payment platforms and fintechs are already collaborating with Visa globally to create new consumer and merchant experiences, including: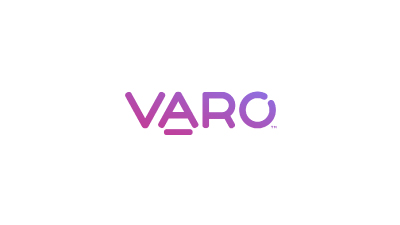 ¹ Simmons Research National Consumer Connect Study, Spring 2018, (Nationally representative sample of 20,366 US adult credit and/or debit cardholders aged 18+); Simmons Research National Consumer Proprietary Research Study, Spring 2018, (Nationally representative sample of 2,000 re-contacts projected to a sample of 20,366 US adult credit and/or debit cardholders age 18+, commissioned by Visa).
² Based on Operating Certificates provided quarterly from member Financial Institutions. As of 31 March 2019.
³ Data provided to Visa by acquiring financial institutions and other third parties.