Visa Inc. l Everywhere you want to be l Global payments technology working to enable consumers, businesses, issuers and governments. | Visa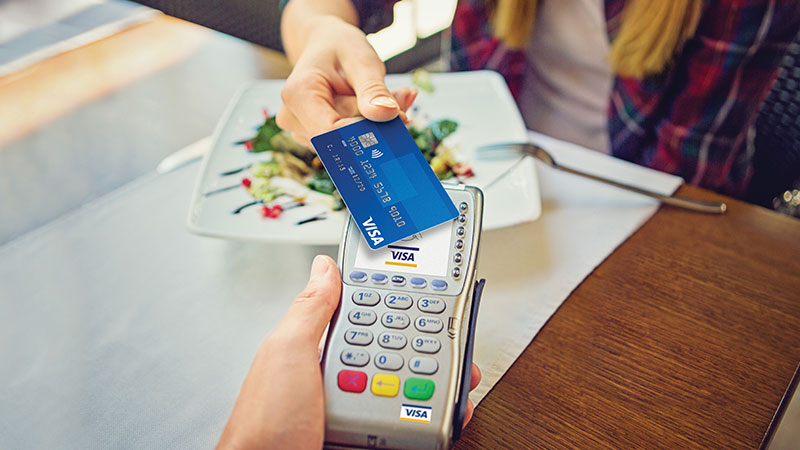 Be rewarded for using
your Visa card!
Promotions
Treat yourself to exclusive 2-for-1 deals on food, entertainment & shopping in addition to over 5,000 travel discounts.

Celebrate it all when you download and register with your Visa Platinum, Signature or Infinite card number on the Visa Offers MENA app, powered by the ENTERTAINER

You want to treat yourself. We'll give you more to celebrate.